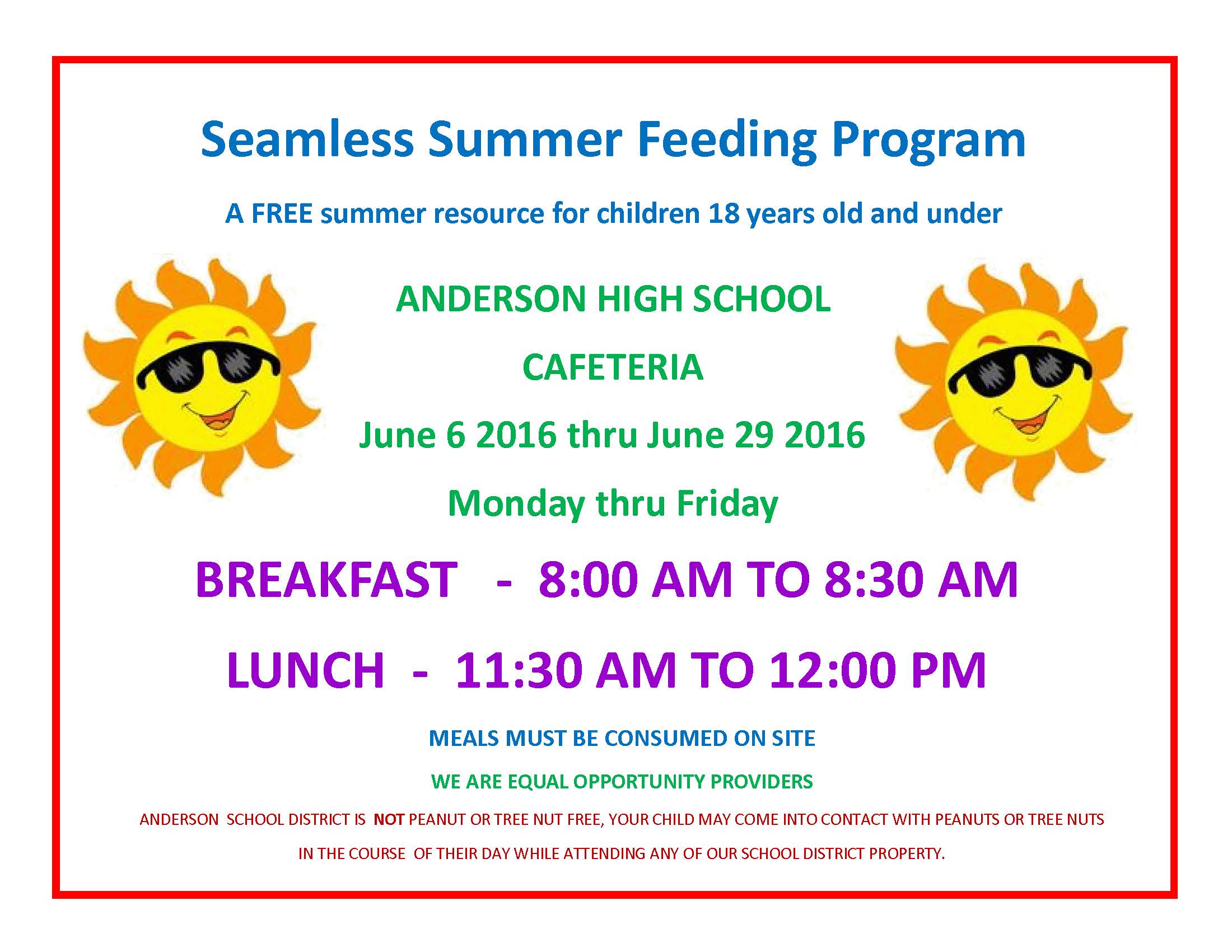 NOTICE OF PUBLIC HEARING: AGREEMENT WITH NON-REPRESENTED (MANAGEMENT) EMPLOYEES
Public disclosure of the major provisions of the proposed agreement between the AUHSD and the AUHSD Certificated/Classified Management effective July 1, 2016 and explanation of the cost of the agreement for the current and subsequent years per AB 1200.
AUHSD Technology Center, 20111 Olinda Road, Anderson, CA 96007; July 19, 2016, 7:00 pm
DOCUMENTS CAN BE REVIEWED AT: AUHSD District Office, 1469 Ferry Street, Anderson, CA 96007; Hours of operation: Monday – Thursday 7:00am- 5:30pm
Notice to Parents/Guardians of Program Improvement Status
AUHSD remains as a Program Improvement (PI) local education agency in Year 3. Please see Parental Notification Letter for more information.
How to download the Anderson Union HSD App

Go to the App Store or Google Play

Search "Anderson Union HSD"

Select "Free" and then "Install"

You will need to know your Apple or Google account password

After it has installed, select "Open"
You have now downloaded the App!